---
Lori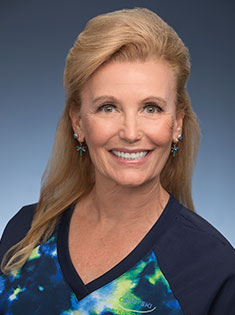 RDA/Treatment Coordinator
As a treatment coordinator Lori enjoys meeting with new patients, providing them with education about the orthodontic process, and making them feel welcome and comfortable. She especially loves helping patients rediscover their smiles and being a part of their journey. Lori has been with Oshetski Orthodontics since 2002!
Lori and her husband Dave have a grown daughter, Brielle. Outside the office, she is very active and loves to kayak, hike, bike, ski, run marathons, and travel with family and friends.
---
Melissa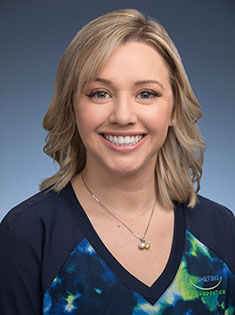 RDA/Treatment Coordinator
Melissa is the treatment coordinator for all virtual consultations and assists in patient care. She loves interacting with patients and seeing their confidence improve with their new smiles. Melissa was actually one of Dr. Oshetski's patients in fifth grade and has been working for Dr. O since 2007! She loves how energetic Dr. O is, and that our staff has grown into a long-term family.
Melissa is married to Keith and has two boys, Dakota and Casen. She loves outdoor activities like paddleboarding.
---
Cynthia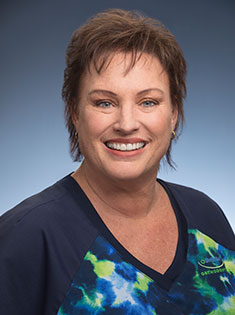 RDA/Front Office Administrator
Cynthia enjoys greeting patients, scheduling new patient exams, verifying insurance, and helping in the back office when needed. Working with Dr. O since 2007, one of the best parts of her day is getting to meet people and watch their progress through orthodontics. She believes Dr. O makes working with him an energetic and fun work life.
Cynthia is married with three children and four grandchildren. Cynthia and her husband love to travel, especially to beach destinations, and go on cruises. At home, she enjoys gardening. She has gone to Disneyland well over 100 times!!!
---
Wendy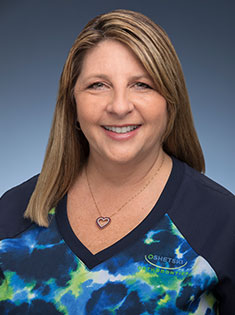 Office Manager/Financial Manager
Wendy enjoys working with patients and getting them started with treatment, billing insurance, and handling the financials of the practice. She also loves seeing the new smiles our office creates, as well as being here to see the second generation of families come through! Wendy came in for a consultation for her daughter in 2002 and was promptly hired!
Wendy and her husband Rick have five kids between them, as well as a son-in-law. In her spare time, she likes camping, baseball games, being outdoors, and traveling the country to see family.
---
Ashley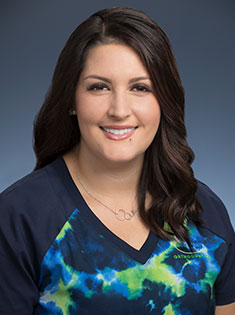 Scheduling Coordinator
Oshetski Orthodontics welcomed Ashley onto the team in 2021. She greets every patient with a smile as they enter the office. She also schedules appointments, answers phones, verifies insurance, and sends and uploads records. She loves interacting with patients and working hard to help them achieve great smiles! Ashley has had braces herself, so she knows first-hand what our patients are going through!
Along with her husband and daughter, she likes to go hiking and kayaking, watch sporting events, and visit their family up north.
---
Angelica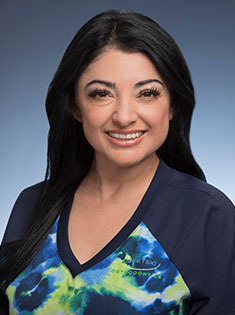 RDA/OAP Orthodontic Assistant
Angelica guides our patients through every step of their orthodontic journey. She loves the hands-on aspect of orthodontics. What she does for patients during visits leads to beautiful smiles, and she enjoys building relationships along the way. While she started with our office in 2020, Angelica has worked in the dental field for 20 years!
Angelica loves spending time with her husband and two children outside the office.
---
Maricela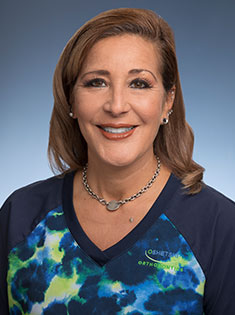 RDA
Marcella has been with Oshetski Orthodontics since 2012! Her duties include patient care, creating beautiful smiles, and is also our office Spanish translator! But her favorite part of the job is being part of changing someone's smile and seeing the final results. She also loves Dr. O's fun, crazy sense of humor, and his singing!
Maricela has been married for over 34 years and has three children, six grandchildren, and a poodle named Jade. She likes to hike, camp, and kayak, as well as have girl time with her friends.
---
Corine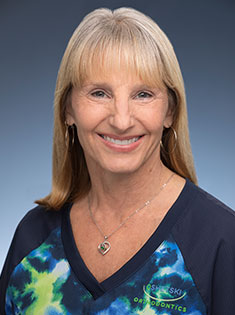 RDA
Corine loves seeing the transformations of our patients' smiles while working with patients and assisting in every step of their treatment. She has been working with Dr. Oshetski since 2002!
Corine has been married for 36 years and has two grown children. She likes to go boating with her family and riding with her husband on their Harley!
---
Melodia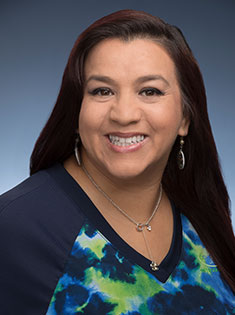 RDA
Working with Oshetski Orthodontics since 2005, Melody assists Dr. O in providing excellent care to achieve beautiful smiles for our patients. She enjoys getting to know the families and celebrating when treatment is complete. She loves Dr. O's chairside manner; he explains treatments to his patients really well.
Melody is married with five children, four boys, and a girl. Busy lady! She likes to camp on the coast with her family, spend time at the beach, and loves everything Disneyland is a huge 49er fan!
---
Kristen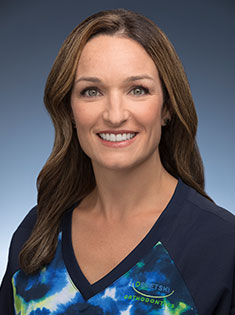 Director of Office Development
Kristen started working with Dr. O in 2014 as a scheduling coordinator. She now works behind the scenes assisting Dr. O with implementing new ideas and researching the latest technology. She loves supporting the office with various tasks and helping Dr. O bring his ideas to life.
In her spare time, Kristen, her husband, three sons, and two dogs like to camp, hike, and enjoy the outdoors.